Sponsor Trips
Please Join us on our next Expedition to Ethiopia, in March, 2020. Travel dates are March 8-23.  You can reserve your spot with a $500 deposit. Sponsor trips to Ethiopia are a great way to meet your COEEF sponsored student(s) and see first-hand why educating girls in Ethiopia is so important. On these trips, you will visit COEEF partner schools and students, volunteer your time at the schools helping with projects and students, experience the culture in the city and countryside, see the wildlife and nature, learn about the rich history of Ethiopia, attend traditional dinners with cultural song and dance entertainment, visit local businesses, and much more. Donate your time to a meaningful humanitarian project and group of people who will forever be changed by your involvement.
Tentative Prices*
$1750 double occupancy
$2050 single occupancy
Plus airfare
Cost includes:
Lodging*
Guesthouse in Addis Ababa
A two night stay in Yirgalem, Ethiopia at a cozy lodge nestled in the jungle, or two nights in Axum and one night in Lalibela.
One night stay in a lakeside bungalow in Debre Zeyit
Transportation
Total cost of ground travel in-country.
* Includes most breakfasts.
Opportunities to write letters to gain financial support, and trip payment plans can be facilitated to assist you in going on the trip.
Cost does not include:
Airfare to Ethiopia
COEEF will facilitate the booking of your airfare if you choose to travel with the group rate / airline.
Meals and souvenirs costs – unless outlined in the itinerary
*These are the estimates of costs based on our last Expedition in May 2019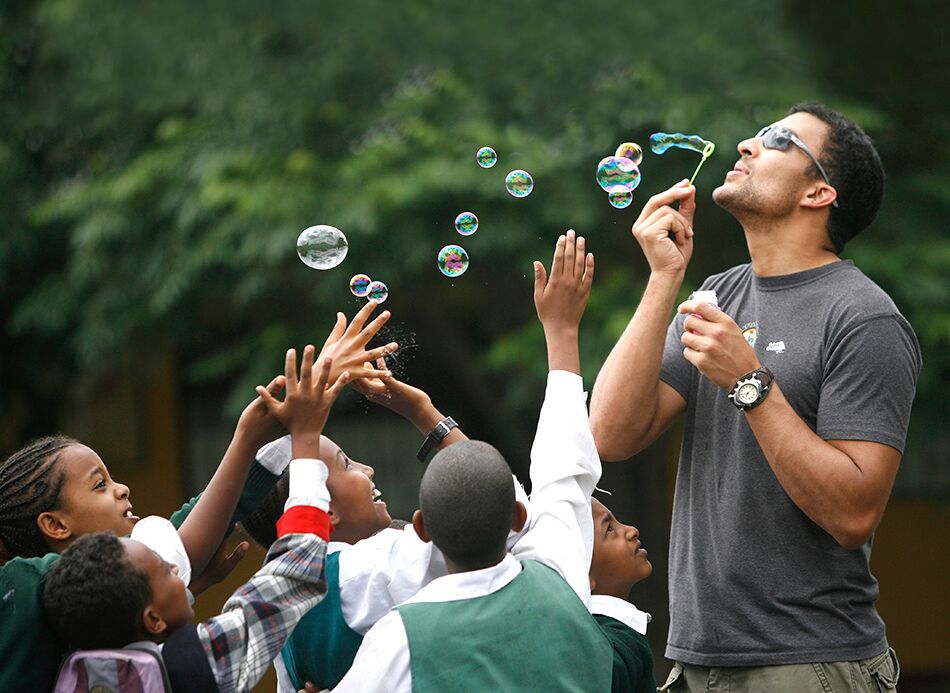 If you are interested in joining a sponsor trip, or have further questions about sponsor trips, or would like to be added to the sponsor trip update email list, please contact Rick Egan at rick@coeef.org. Please include the trip you are planning on attending.
We hope you will consider going to Ethiopia to see COEEF in action!
Click HERE for gallery of sponsor trip pictures