Youth Council
Participating on the Youth Council of the Children of Ethiopia Education Fund is a great way to develop leadership skills, experience the joy of helping someone realize their education dreams, and gain an expanded view of the world. This is not only a great chance to make a difference in the lives of girls in Ethiopia, but is also a meaningful activity to put on a college application.
High school age students are invited to a part of the Youth Council. Their responsibilities will be to:
Run the

Dream Big!

School Campaign
Create opportunities to develop a relationship with our COEEF students
Fund raise for the COEEF Unsponsored Girl Fund
Be ambassadors for the COEEF organization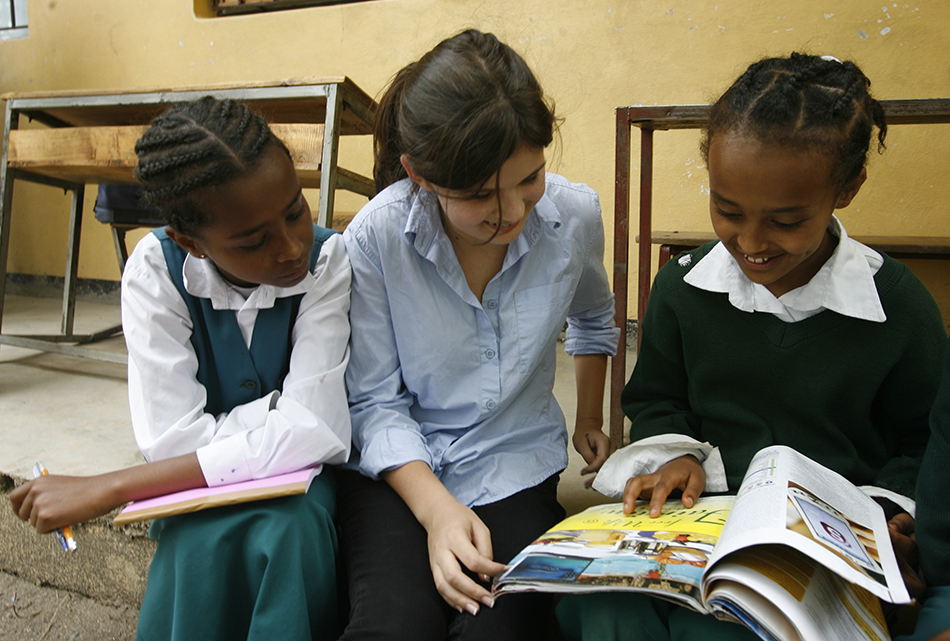 If your student is interested, he or she can go on the Youth Humanitarian Expedition to Ethiopia where students will learn respect for another culture and participate in a project developed as a group and shared with Ethiopian students. There will be fund raising activities discussed for the expedition.
If you are interested in making a difference in the world, please email Rachel at rachel@coeef.org for more information and for an application.
Click HERE to see the Youth Council gallery of Photos
Educate a girl   .   Empower a nation